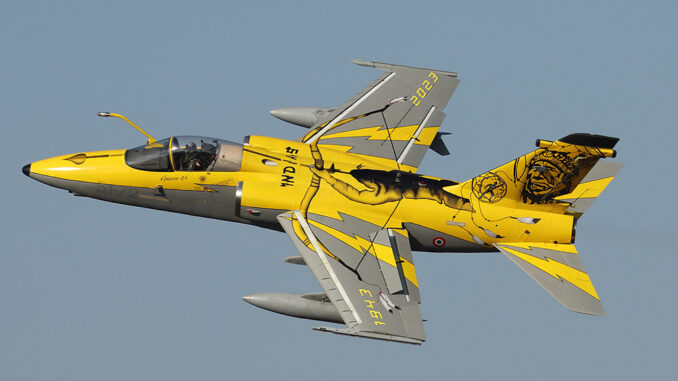 The particular colour was the spotlight of the celebrations at Istrana Air Base.
On Feb. 15, 2023, the 51° Stormo (Wing) of the Aeronautica Militare (Italian Air Drive), celebrated the eightieth anniversary of the 103° Gruppo (Squadron) at Istrana Air Base. The squadron, also called the "Indians", was deactivated in September 2016, after 73 years of historical past. On the time, the unit was geared up with the AMX (or "Ghibli") and its pilot transitioned to the opposite squadron flying the identical plane from Istrana, the 132° Gruppo.
Though not at the moment energetic, the heritage and traditions of the 103° Gruppo are nonetheless robust within the 51° Stormo personnel who needed to have fun the eightieth anniversary of the squadron with a small however fascinating occasion and, above all, with the official presentation of a particular coloured A-11B (because the AMX ACOL is formally designated by the Italian MOD).
The AMX MM7163/51-72 was given a particular paint scheme that options the colour of the 103rd squadron (yellow), an Indian Chief head on the tail, the squadron emblem and a big bow with a protracted nocked arrow, extending from the higher floor of the wings to the nostril. There are additionally the dates (1943 and 2023) and a big "Indians" inscription.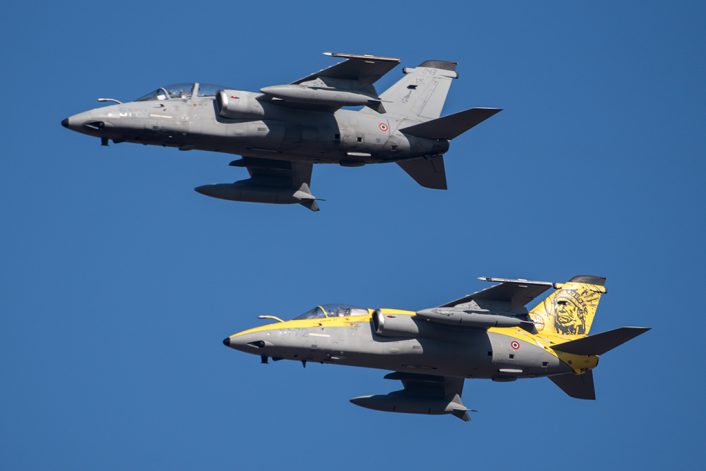 The plane was among the many highlights of the celebrations organized at Istrana, that noticed the participation of assorted Italian Air Drive belongings, together with the T-346 Grasp, the Twister ECR, the Eurofighter Storm and the F-35A Lightning II and the MB-339PAN.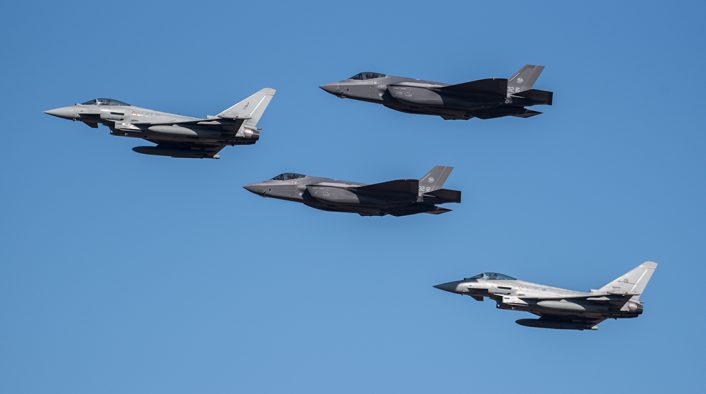 The 132° Gruppo of the 51° Stormo at the moment operates each the Eurofighter Typhoon and the remaining AMX Ghibli plane.